Stable performance of JD-Ultrasonic system !
JD-Ultrasonic System consist of : Ultrasonic Generator+ultrsonic transducer+ultrasnic horn.
The ultrasonic system is the core of ultrasonic machine. The ultrasnic system with stable performace is very inportant to the machine, which can support long-time working, ensure the production.
Jieda ultrasonic system adopt imported conponent, provide stable performance, more durable.
Welcome to contact us for more information of ultrasonic system!!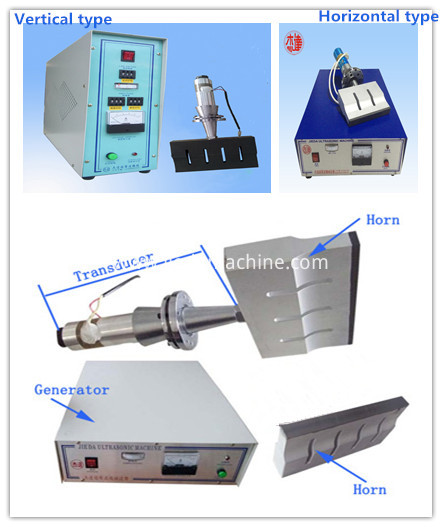 The size of ultrasnic horn can be customized!!